Meet five fantastic founders for FREE

We believe the best way to achieve anything in life is to surround yourself with successful people who have already done it. That's why we're giving you the opportunity to put yourself in a room with the founders of businesses with real world experience of the steps you're yet to take.
None of our guests are attending to boast of their successes, but share how they got there, the obstacles they've overcome and the lessons you can apply to your businesses. They'll be on hand to answer your questions too.
Here's a little more info on our brilliant speakers:
Bridget Hugo, co-founder Franco Manca and BreadBread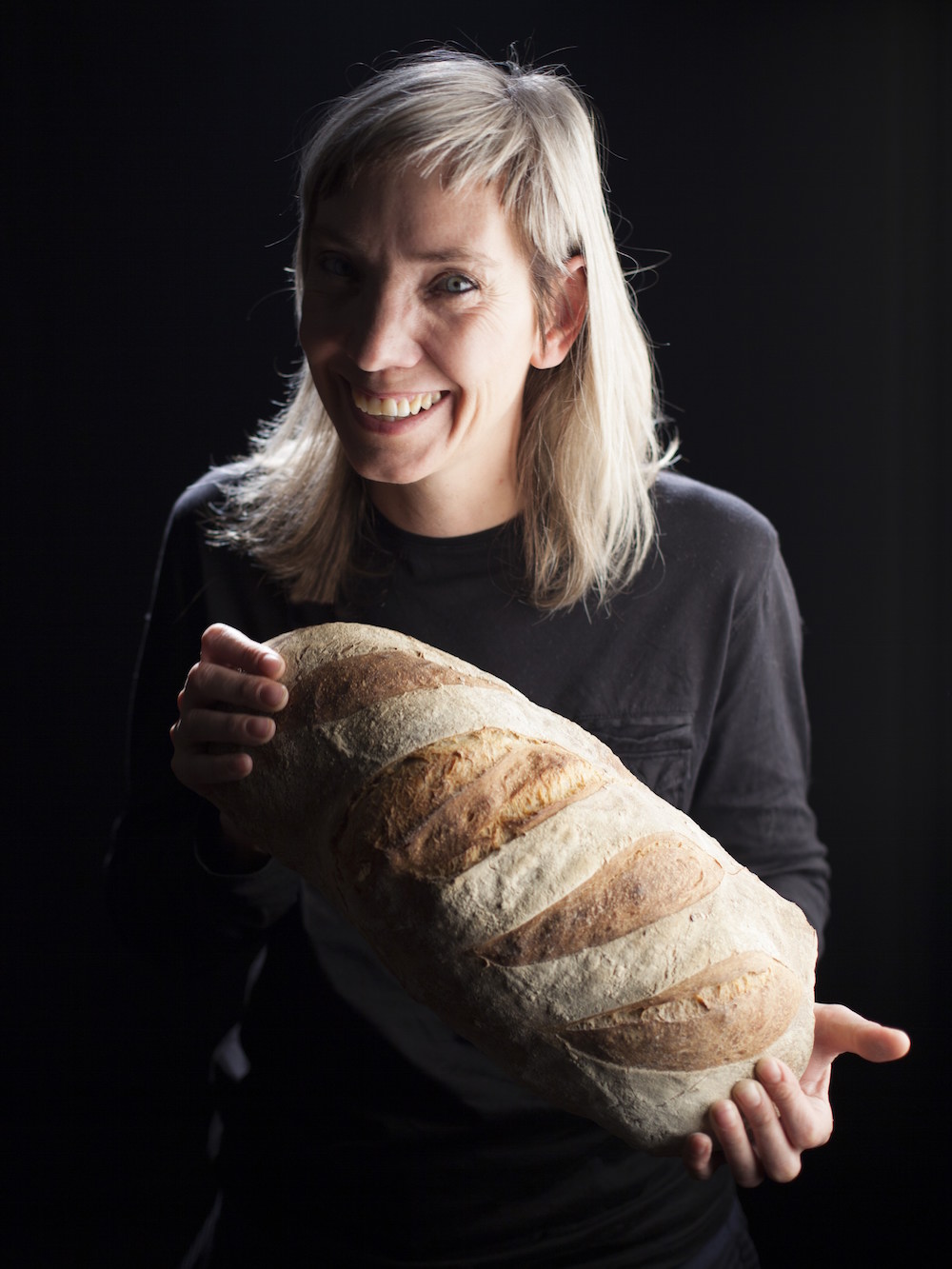 Bridget knows exactly what it takes to start and grow a food business from scratch. Having started out waiting tables as a student, she launched Franco Manca, along with business partner Giuseppe Mascoli, out of Brixton Market in 2008. Determined to bring authentic Neapolitan sourdough pizza cooked in wood-fired ovens, she's now poised to open the 19th branch of Franco Manca. She's since started artisan bakery BreadBread, which supplies brick-oven baked bread to leading chefs and gourmet retailers, and has won the Young British Food Award.
Keith Stephenson and Mark Hampshire, founders Mini Moderns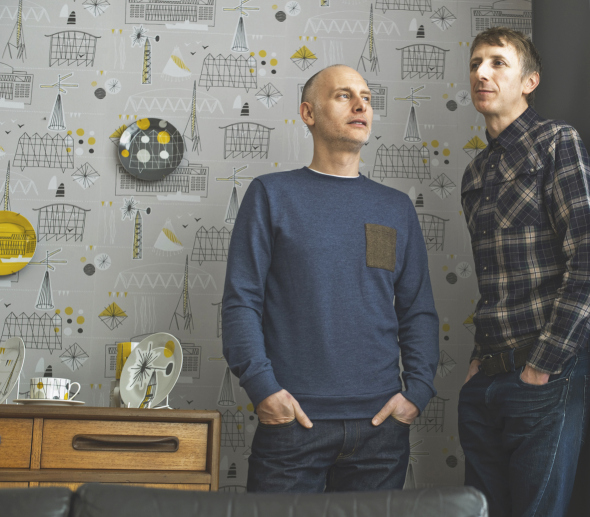 London based designers Keith Stephenson and Mark Hampshire launched interiors brand Mini Moderns in 2006, specialising in applied pattern across a range of products including wallpapers, fabrics, cushions, rugs and ceramics. The initial collection was snapped up by Heal's and the brand continues to go from strength to strength, selling online and via selected stockists around the world and have worked on commissions and collaborations with the Courtauld Gallery, Southbank Centre and the London Transport Museum Shop.
Jessica Huie MBE, founder Colour Blind Cards and JH Public Relations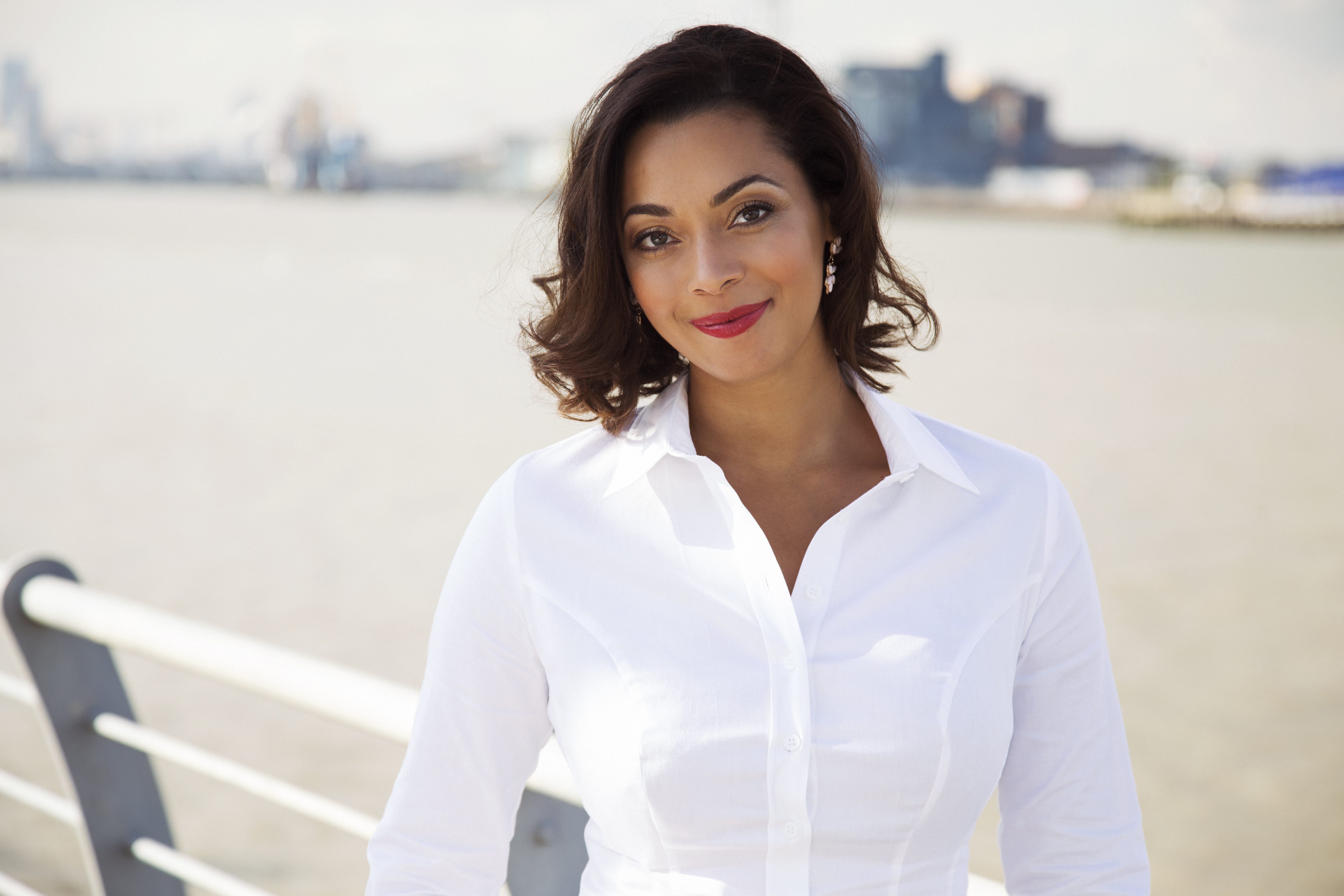 Inspired by the high street's lack of representative multi-cultural greeting cards, Jessica launched Colour Blind Cards in 2006. She is credited for securing the first mainstream presence for a black card range in the UK when she struck a deal with Clintons Cards and is currently stocked in ASDA and a number of department stores, as well as globally.
She's since started JH Public Relations, representing high profile figures such as Kelly Rowland and Dragons' Den's Hilary Devey. In 2014, Jessica was awarded an MBE for 'contribution to diversity', completing a journey that had seen her go from living in a hostel as a 17-year-old mother with only four GCSEs to successful entrepreneur.
Shaa Wasmund MBE, founder of Smarta and author of #1 bestsellers 'Stop Talking, Start Doing' and 'Do Less, Get More'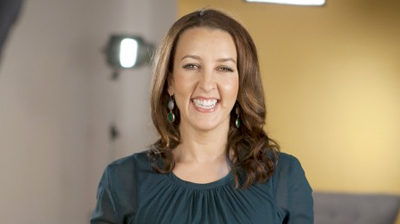 Smarta founder Shaa is one of UK's most highly-regarded female entrepreneurs. An international bestselling author and award winning businesswoman, she's been voted one of the most connected women in Britain.
While still at University, she became the world's only licensed female boxing promoter, representing World Champion Chris Eubank before working alongside Don King to put on 22 World Title fights.
She then started working with Sir James Dyson from around his kitchen table and helped build Dyson into one of the most recognised brand names in the world.
After starting her own PR company, starting and selling of the first social networks MyKindAPlace and working with Sir Bob Geldof on Deskchair.com, she founded Smarta, to inspire more people to start and grow their own business. Shaa's since built her own learning and coaching business and written two #1 bestseller business books, 'Stop Talking, Start Doing' and 'Do Less, Get More'.
Earlier this year, she received an MBE for 'services to business and entrepreneurship' and travelled to Necker Island by private invitation of Sir Richard Branson.
BOOK NOW TO AVOID DISAPPOINTMENT
Don't want to miss this incredible event? Want to hear the startup stories of five successful entrepreneurs who were once where you are now? Want to ask them how you can do the same and chat to them in person?
However, we are strictly limited to 100 attendees per event - so you'll need to move quickly to secure your place.