Ask your fast-growth business questions to the founder of award-winning fintech stars Receipt Bank

The webinar is live and interactive, taking place 1-2pm on Wednesday 16th September and is completely free to join. Even better, Matt and Michael will be taking your questions with a live Q&A where you can glean quick and easy solutions you can apply to your business the same day
Panel:

Michael Wood, Co-Founder of Receipt Bank

Award-winning Receipt Bank's aim is to remove the burden that receipts and invoices place on small businesses.
Working with bookkeepers, accountants and with small businesses directly, Receipt Bank has developed its software and service to make the gathering, storage and processing of receipts and invoices as easy and as cost effective as possible.

Throughout Michael's career he has helped organisations to define and follow their strategy.
Today the vast majority of his time is spent managing the rapid growth of Receipt Bank around the world. 
In Michael's spare time he is a NED for a small number of other businesses.
Matt Thomas, Co-founder of Smarta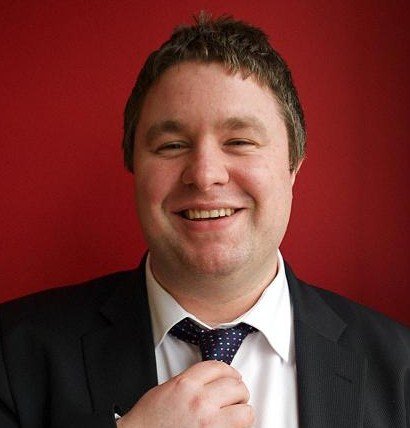 Smarta's cofounder Matt now runs his content marketing agency Curators Of Awesome. Passionate about helping startups use content to attract, capture and nurture audiences that want to buy, he's an author, mentor and strategist working with some of the world's leading brands and entrepreneurs. A business journo by trade, Matt has edited Startups.co.uk and a number of B2B trade titles. Matt also sits on the government's Administrative Burdens Advisory Board. In 2011, he was named in the Courvoisier Future 500, CEO collection of the most talented, inspirational and forward thinking people in the UK.
Sign up for free here.